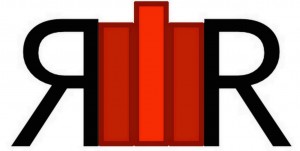 I still have trouble reading the reviews of my work. I am the first to admit that I am certainly no Neil Gaiman, and I will not likely ever write a children's book half as good as his The Ocean at the End of the Lane which, in my humble opinion, is a true masterpiece (just finished it - am still in awe). I'm just trying to tell what I hope is an entertaining story that I think has an important message. That's why I get so touched when I read a review like this 5-star one from Red City Review.
Excerpt:
The Sorrow of a Crescent Moon is a book that, even though it is billed as a children's book, works for all ages. It covers some heavy topics (like depression, homelessness, death, etc.) but it does it in a way that is gentle enough for children. It also helps adults remember to be understanding, compassionate, and hopeful.
You can read the full review on the Red City Review website. Thank you, Red City Review!