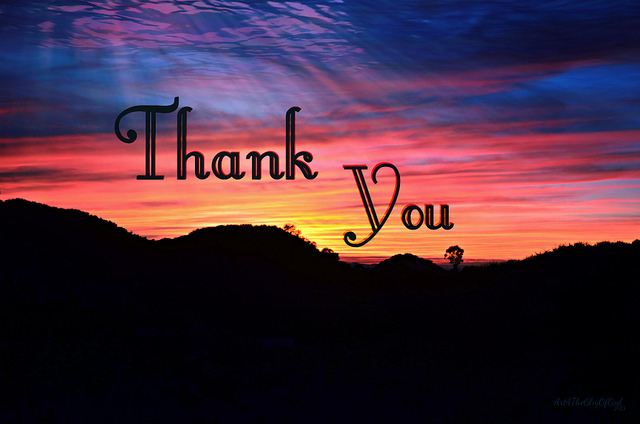 This beautiful 5-star review of The Sorrow of a Crescent Moon was posted on Amazon.com by user Heather G. I was truly touched when I read it.
Amazing, deep and thoughtful – this is a book adults and kids alike will want to read.
"The Sorrow of a Crescent Moon" by J. Wagoner with illustrations by Mar Fandos is billed as a children's book, but it is hardly light reading….. though I might call it required reading. Aimed at ages 8 to 18 it deals with heavy points, yet those highs and lows in this short novel are handled gracefully – and make the book.

Jamie is in New Orleans with his parents for a semi vacation while his Mother attends a conference. During one of their fist exploratory ventures out, they wander into a store where Jamie meets a strange woman that looks through him and sees something special. Asking if he would like to see New Orleans the way she does, she gifts him with a blank stone with the vague instructions to put it under his pillow each night when he laid to sleep. Intrigued, 8 year old Jamie followed the lady's direction, waking the next morning to find his blank stone was etched with the word 'family.' Each day the stone bore a different word and each day Jamie found himself in different situations that pulled on his heart and eventually showed him that while the world may not always be pretty or welcoming, there is always hope.

Very adult moments are found within in terms of depression, anxiety, death, mistakes and homelessness. This book is both light and deep, a heavy tome that somehow conveys more moral lessons in its brief pages that any fable you can conjure.

An absolutely beautiful read. Be prepared, you may have to answer some tough questions if your child reads this – luckily, Jamie's parents are great examples of how to answer profound questions from an 8 year old.
Image from Sharon on Flickr. Creative Commons License.